Event speakers • QX Webinars 2020
Jacqueline Jacques D.Sc. is a well experienced coach & trainer of Quantum Biofeedback & Bioresonance. Since 2007, her mission has been to promote a DISEASE-FREE society using the well-tested and validated Quantum Technologies & Therapies SCIO/INDIGO/EDUCTOR. As President of BioQuantique SARL, Jacqueline enjoys coaching & training new and experienced practitioners in the optimal use of their Quantum Technologies, while continuing researching on the multiple possibilities of Quantum Energy Therapies to help people to live their own "unique" physical, mental, emotional, social, relational, professional, financial, environmental and spiritual potential! She developed various training programs, manuals & webinars to support the practitioners in French as well as in English.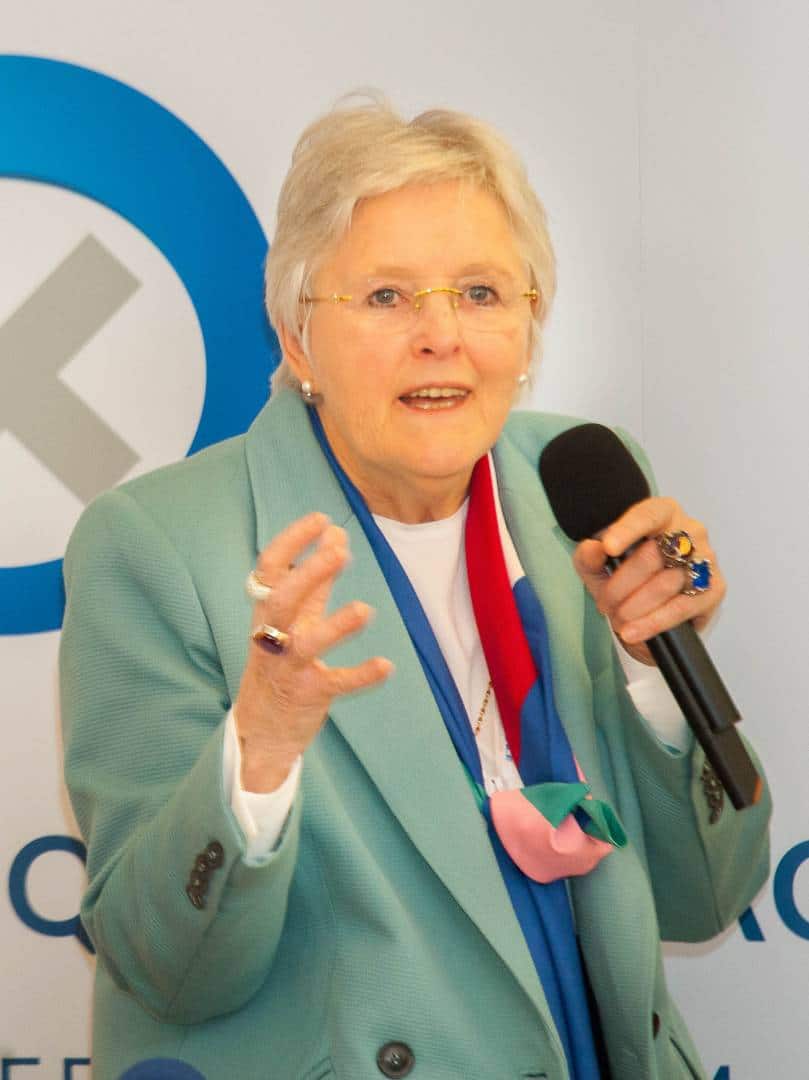 Jacqueline has travelled and lectured in many parts of the world giving her a broad understanding of life's challenges. She is passionate about using the Quantum Technologies & Therapies to bring a paradigm shift in the world of Health & Wellness. She encourages all doctors & therapists to develop new services offerings based on enhancing Wellness & Regeneration instead of treating Symptoms & Diseases. She hopes that soon, doctors & therapists will be paid for maintaining people healthy!
She is part of those visionaries who dare to make a «Quantum Leap» to a new World adapted to our 21st Century! Her motto "Do NOT follow the crowds" has always guided her life!