Event speakers • QX Webinars 2020
Margret studied sports and played handball since she was 11 years old. She became a handball trainer both in Iceland and Norway. Margret traveled and lived in many countries with her family from 1994 until this date. She had a bad accident in Iceland 1995 were her health suffered beyond any doctor could help her with. In 2005 Margret meet a great practitioner in Iceland that introduced her to the SCIO biofeedback technology. After a few months in her care her life shifted and she found the way to her own healing. "This device was so amazing and mesmerizing that my life changed completely". She bought her first device in 2006 and since then have expanded her knowledge with so much pleasure and interest. She started working with The Quantum Alliance (TQA) in early in 2007, assisting with courses and technical support.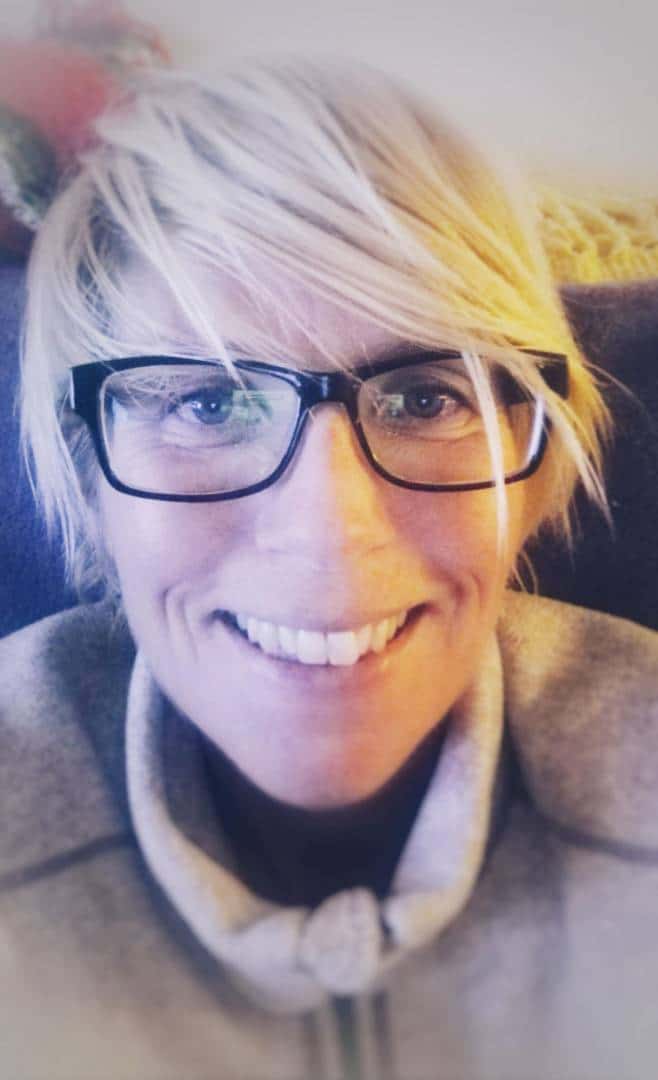 She feels blessed to work with and learn from so many fantastic instructors, which have made her journey so exiting and worth while. She became an NTCB/QA instructor in 2007 and since then have taken care of the training and technical support in Scandinavia and Iceland. In 2008 she started to teach regularly in TQA academy in Budapest and have had the pleasure of traveling and teaching in many exiting places.
Her interest working with animals began in the year 2001, when one of my dogs developed an Epilepsy. Learning about nutrition and different methods to improve animal health and to help with different diseases.
While living on the Azores, on the Island of Sao Miguel with her family. The family became involved with helping homeless and sick animals, Margret also worked as an assistant at a veterinarian clinic.
Working with animals changed her outlook on life and gave her hope. This is where her healing process slowly started. Animals taught her to never give up. Her family established their own animal organization on the Azores enabling them to do more work for the cause.
Since the fall 2011 she has spent most of her time in Portugal that has opened up many opportunities working with animals especially horses
"Sharing and going forward with this technology is truly my passion as it changed my life in so many ways health wise and more importantly all the great people it has brought into my life. I am truly blessed".