Event speakers • QX Webinars 2020
The IMUNE Professor of Quantum Medicine. The conceiver and driving force behind the establishment of IMUNE and the inventor of the SCIO and EDUCTOR. A master of many branches of medicine: conventional, natural and energetic. He has lectured on every continent and in over 35 countries for over 20 years.
He is one of the earliest innovators to translate body electric principles into an assessment and therapy system that is probably the most widely used system worldwide. The system represents and integration of subtle quantic and grosser electro-physiological elements.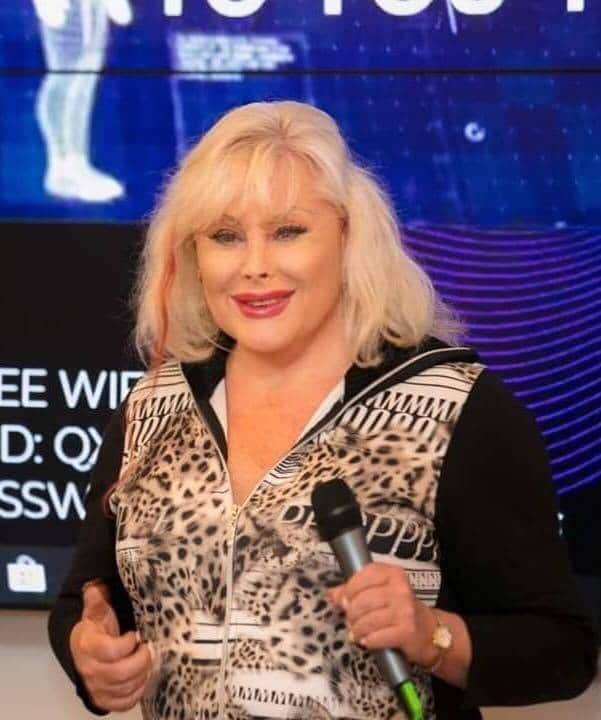 Dr Nelson's unique presentation in living professionally captures the extreme scientific – mathematical perspective, along with a reverent, compassionate and charismatic quality. He lives his life without concern for social judgments, intolerance or prejudice.
He accepts and lives both his male and female persona and has adopted the name Desiré Dubounet for his female side. Professor Nelson has been practicing Naturopathy and Counselling for many decades. He has been and still is a Professor of Medicine for over a decade, having taught at more than 5 Colleges and Universities.
Prof. Nelson is accomplished in medicine, quantum physics, mathematics, computer programming, naturopathy, acupuncture, and homeopathy. He unites these arts in a dynamic way that all can understand.
His areas of professional expertise include:
Quantum biology
Electro medicine
Energetic medicine
Homeopathy
Alternative medicine
Naturopathy
Our Keynote Speaker, not to be missed!