Your favorite QX softwares in one place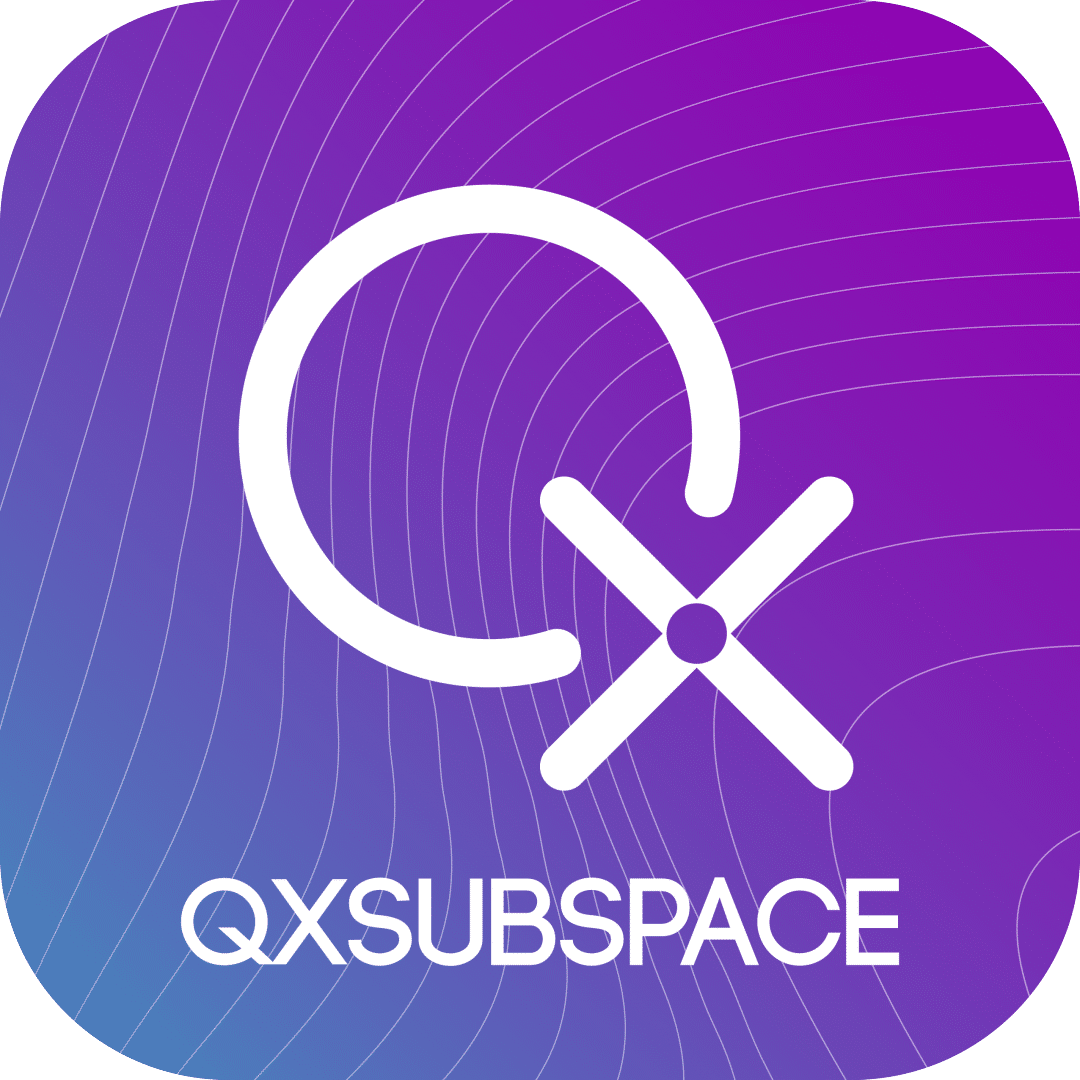 QXSUBSPACE APP is the ecosystem of practitioners services for QX software. It aims at giving the best environment for all practitioners to work their softwares.
QXSUBSPACE APP is a free service available on Microsoft Windows. You can access it on your PC. All you need to login with a QXSUBSPACE Account!