Clinical
Biochemistry &
Neurofeedback
Science
With clinical Biochemistry and Neurofeedback Science, you as a Health Care Practitioner dive deep into the pathophysiology of diseases, looking for causes, patterns, meaning and interrelationships.
On the basis of certain meta models that you learn, cBNS enables you to place all symptoms and causes in a logical time sequence.This creates a timeline of man and his illness and not a contextless fragment.
CBNS helps you understand how OMNIS come to what conclusions and also tells you where to look in the results and the panels in OMNIS.
Your client and you examine which mechanical, biochemical and social factors are the cause of the complaints. The symptom is often a sign of a deep-seated problem. You will use a scientifically proven treatment, based on sociology, neurology, endocrinology, psychology and immunology, to structurally solve his problem.
By treating your client according to the multidisciplinary science clinical BNS you can preventively and curatively address the causes of the disease or disorder, draw up a unique personal cBNS-therapy plan, give your client more self-insight and stimulate therapy compliance.
Where traditional Health Care Providers treat a complaint, a CBNS therapist or doctor do it the other way around: treat your client with his or her complaint. With the knowledge, insights and skills from clinical BNS, you give your client back control over his or her life and health.
LIFESTYLE, BIORHYTHM; NUTRITION & MOTION ADVICE
Just as every client is different, so is every treatment. To allow your client's natural healing process to function optimally again, you use lifestyle and biorhythm modifications, nutrition, exercise coaching, social interventions and vibrational care methods or vibrational protocols.
HEALTH CARE PROVIDER INDEPENDENT
You may say goodbye to your client faster than you're used to. Not because he doesn't want to come back, but because his symptoms have been solved. CBNS teaches to give control over his health back to the client and make him therapeutically independent.
NO PROBLEM IS IMMUNE TO THE SOLUTION
The human body displays symptoms because the person has lost the right track. The symptom actually offers an opportunity to make a change in behavior. In the change lies the solution and the smallest change makes the biggest difference.
Take your career and expertise to a new level!
You are rightly demanding. We capture your attention and improve your learning efficiency.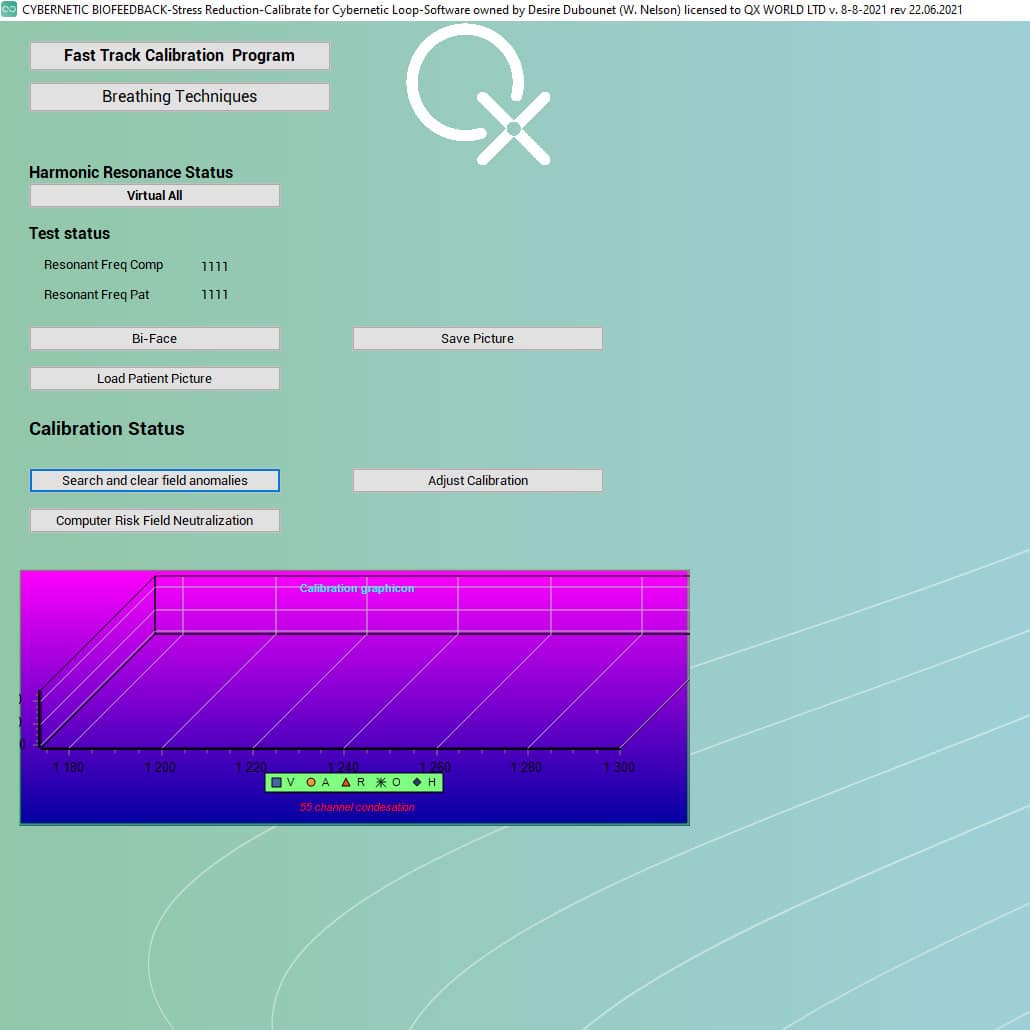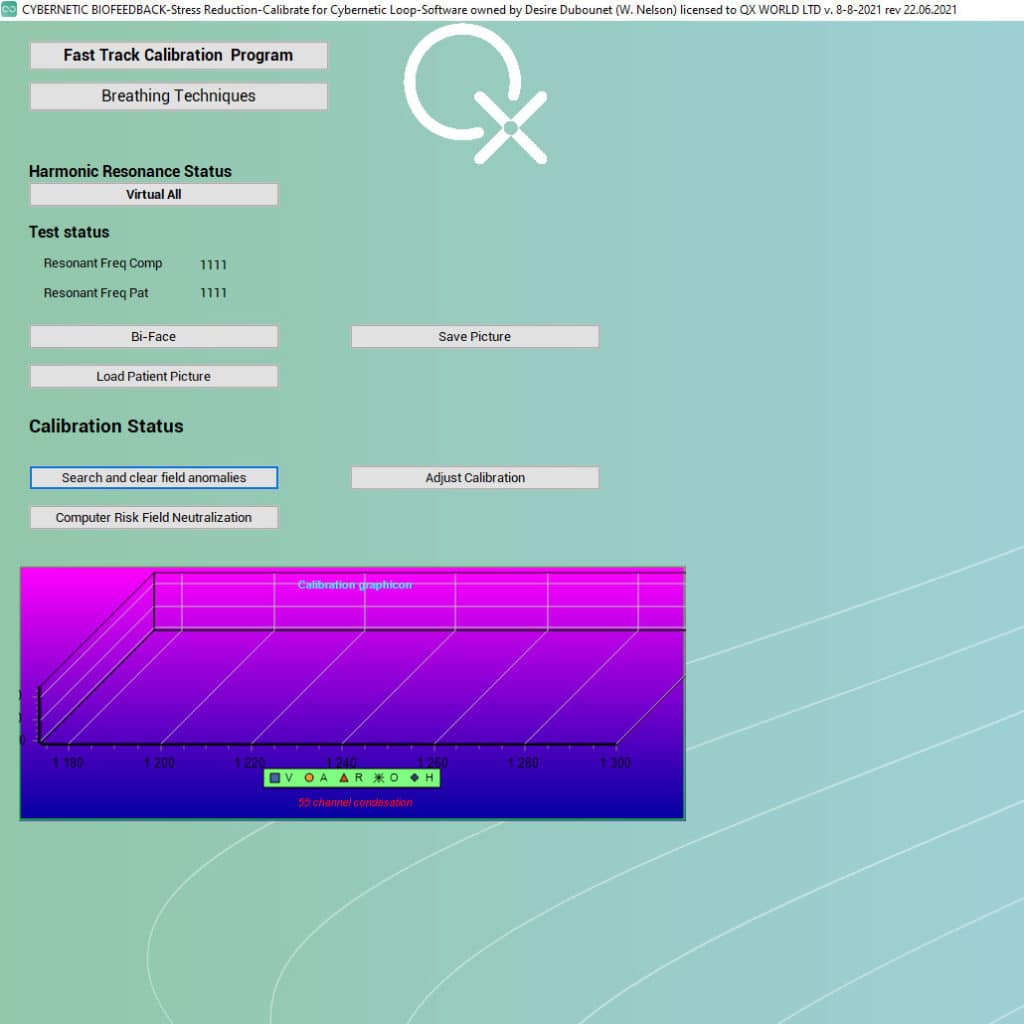 Interactive Training Videos
Read actively, take notes, participate!
For the first time, the students can pause the video and interact with the content on the spot. You can test your knowledge with quizzes and be informed through relevant articles inside the video!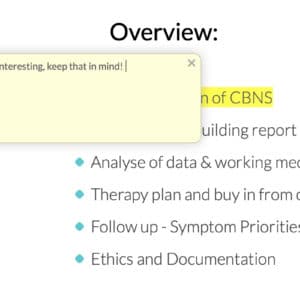 We have all you need to kick off your studies!
Students have access to all presentations and documents, they can navigate easily through the presentation, take notes, read fresh relevant news for each chapter and a lot more.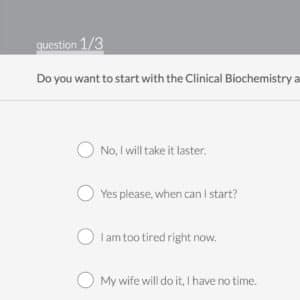 Learn, take exams, assignments and certificates!
Your knowledge will be tested if you wish to a obtain a degree. We create separate tests and certifications. We also have an integrated workflow for open-ended assignments.