Making clients feel better every day
Total dedication for human care
Human wellbeing is what we care about
All we do is centered around the well being of clients and experts. Our knowledge centre is at the availability of our many experts who apply it for specific needs of customers.
Our products never stop working. Feel the effect for a long time even after a short session. Our innovative products are designed to last and can be upgraded to new insights as they become available.
Energetic healing at its best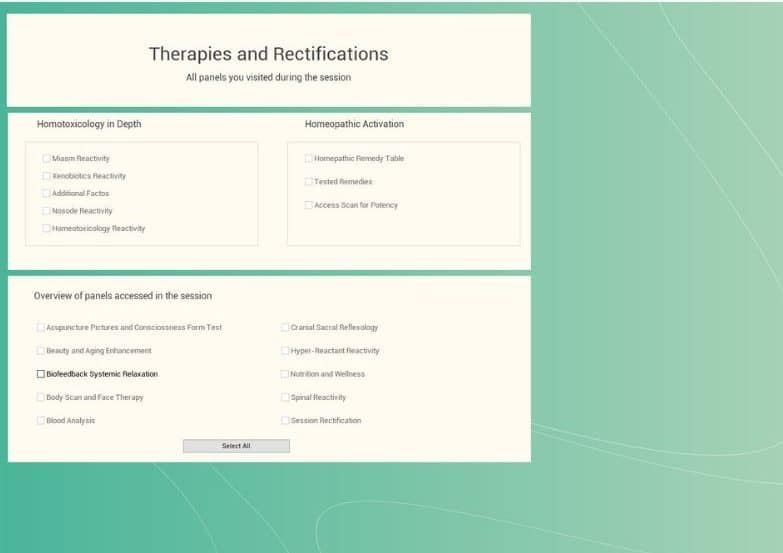 Our products are extremely userfriendly and the result of 25 year of research by technical and user experience experts.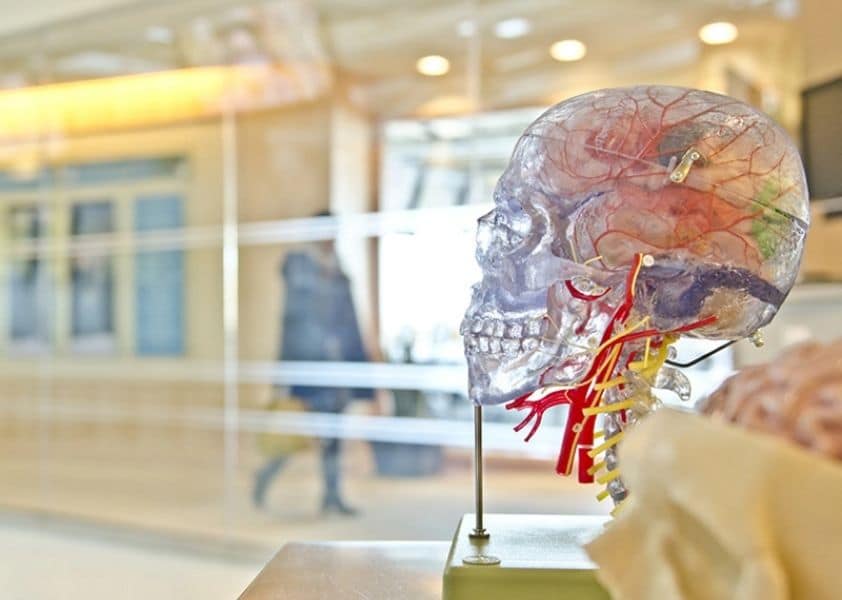 Full body care & analysis
We take care of the entire body as well as focussed body parts. Go for a full session in one go or multiple sessions at your convenience.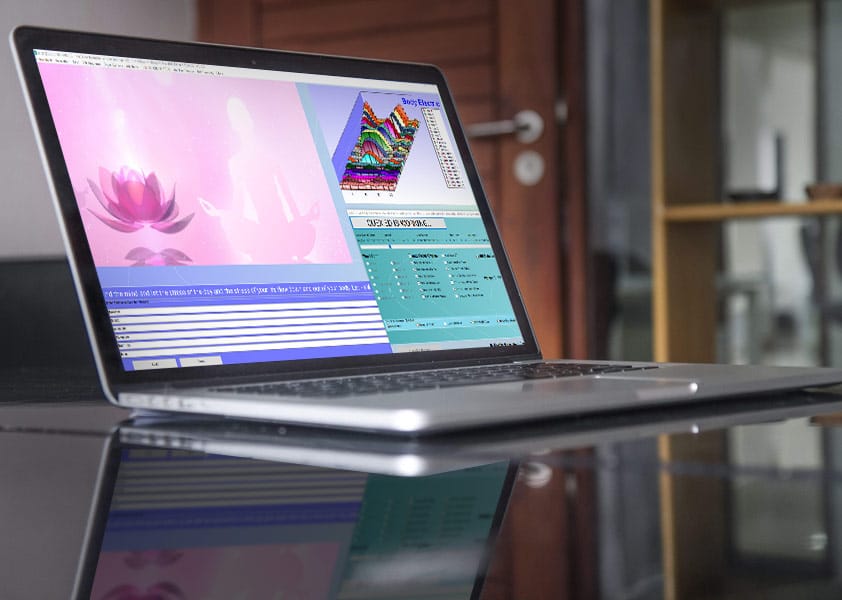 Our dashboards provide health seekers and caretaker with ultra fast analysis options. Real time performance.
Professionals of all expertise report impressive results when using our solutions.