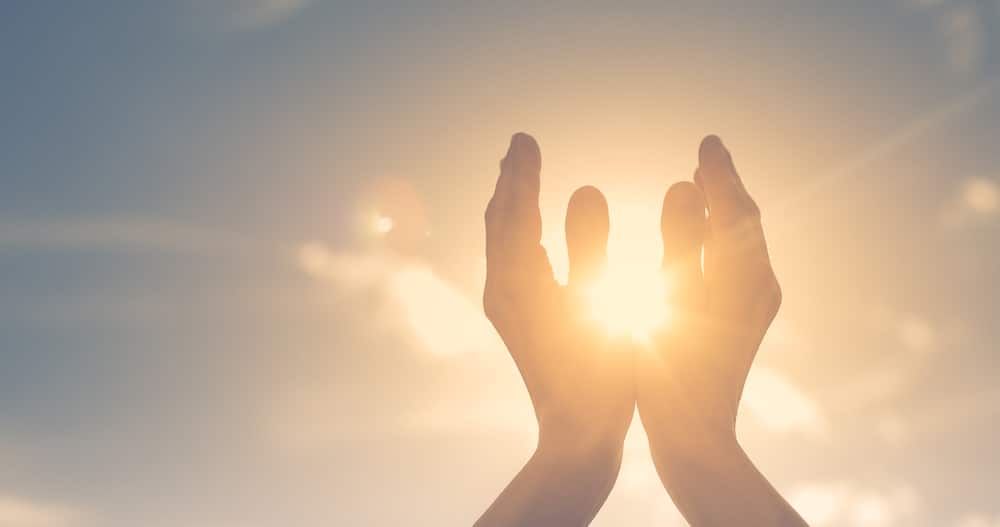 How Quantum Biofeedback and Quantum Integrative Medicine can facilitate the resolution and healing of your addiction 1, 2
Dr. Violetta Anninou, Ph.D.
·
May 10, 2021
About Instructor
For the past 35 years Dr. Violetta Anninou, Ph.D. has a flourishing practice with great success as a Molecular Biologist, Holistic Nutritionist and Integrative Quantum Medicine Biofeedback Specialist. Her extensive professional background with 2 doctorates and working on her 3rd. she is recognized worldwide for helping her clients achieve dynamic health at all levels that is, honoring the whole person- mind, body and spirit. With the successful Computerized Integrative Quantum Medicine Biofeedback Program (since 2005) Dr. Violetta Anninou,Ph.D., has taught more than 10,000 clients worldwide, providing knowledge for regeneration and rejuvenation at the cellular and energetic quantic level. Throughout the years she has appeared on numerous television and radio shows, magazines and newspapers. By taking photos through the Bi-Face program, it is possible to compare people before and after each session. The wide range of clients, from athletes, celebrities, business leaders and individuals of all walks of life, has shown that many seek her expertise to understand the cause of their diagnosis, body wisdom and their biochemical identity, understanding that their body is an "orchestra" of over 300 trillion cells and knowledge about it cannot be confined to a diagnosis.Dr. Violetta Anninou, Ph.D. is founder and president of V.A.P. College- Quantum Biofeedback & Research Center. The creation of V.A.P. College constitutes the leading center of academic excellence in natural health, nutrition, holistic lifestyles and quantum biofeedback in Athens, Greece. It's creation is to bridge the necessary gap between orthodox medicine and alternative medicine giving online one to one training/mentoring and giving emphasis according to your professional needs worldwide through teamviewer and skype for practitioners with the EDUCTOR, INDIGO or SCIO devices She studied at University of Delaware, U.S.A, Molecular Biology, where she graduated with honors. She was awarded the honorary titles of the Mortar Board Honor Society & Dean's List. She worked at Du Pont Medical Products Research Division, Wilmington Delaware, U.S.A. for 5 years one of the world's largest drug and medical research companies. She was given an Accomplishment Award in Molecular Biology for her DNA Sequencing Diplomate and Board Certified in Quantum Biofeedback, Quantum Academies, Beverly Hills, California, USA (Mentoring Worldwide)
3 Courses
Login
Accessing this course requires a login. Please enter your credentials below!