Health is a choice and we made it yours! This new series of webinars starts with Andreea, co-founder or QX World, answering a fundamental question: how do we translate all those complicated technical parameters of a QUEX System into easy-to-understand benefits?
Why is Omnis so much better than any other Biofeedback software?
Andreea will walk you through the differences between QUEX S and QUEX ED, offer a therapist- friendly view on the technical developments of both the hardware and software, and provide an overview of your QX Universe opportunities.  
We have a surprise for You! If you purchase in September's promo this session is now yours for free! Please check your invoice for the voucher code you can use when signing up!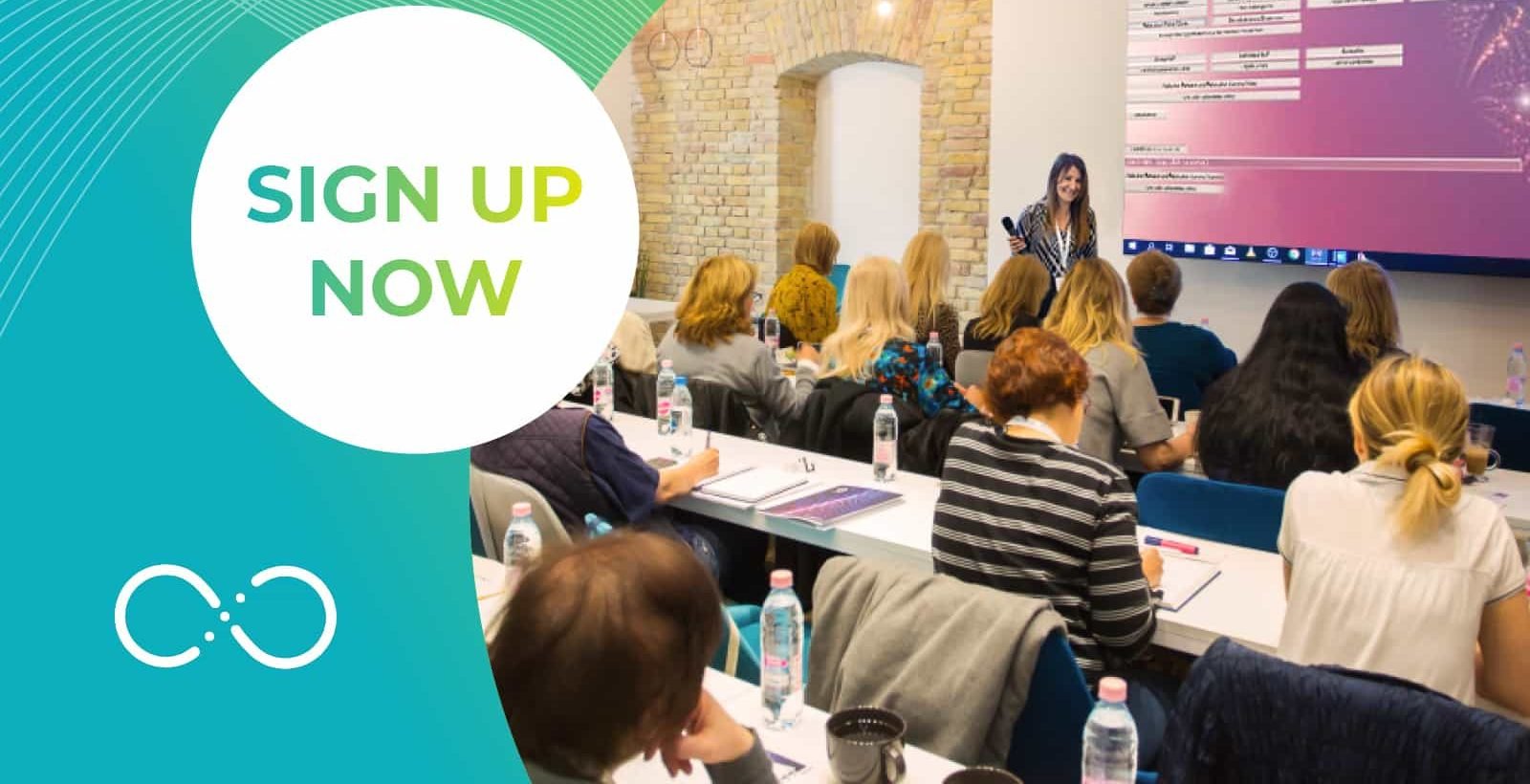 Missed the live webinar? Don't worry, with your ticket you can watch the recordings of the webinar at your own pace!
Andreea Taflan is the CEO and a co-founder of QX World. She studied Business Management and Marketing and has a master's degree in Public Relations and Communications. In 2005, Andreea was appointed the right hand of the original developer of biofeedback technology and since 2012 she has taken the lead in further developing the technology. Currently, she leads both the software and hardware department at QX World and is considered one of the top experts in the field of biofeedback. 
QX World is and remains first and foremost the knowledge center for health professionals, therapists, academics and doctors who want to learn more about lifestyle medicine and how to work with our biofeedback devices.
We are convinced that if our therapists and healthcare providers can get to know the healthcare ideas behind the QXWorld devices and integrate them into their practice, this will contribute to a healthier world.
We believe that this is more than ever a necessity…
Looking forward to seeing you there!