Event speakers • QX Webinars 2020
After a successful career in automotive business and more than 10 years in the pharmaceutical sector, Wim made an important lifestyle switch to natural health care. To that end, he sculpted his knowledge from Naturopath to Orthomolecular Medicine and Clinical Psycho – Neuro – Endocrino – Immunology. He runs a full time practice for over 10 years now and is responsible for masterclasses in Bioresonance in Belgium and the Netherlands for Quantum Tech. His ambition and passion is not only making his clients, but his students as well, more resilient in this world. He will gladly share his views and experience.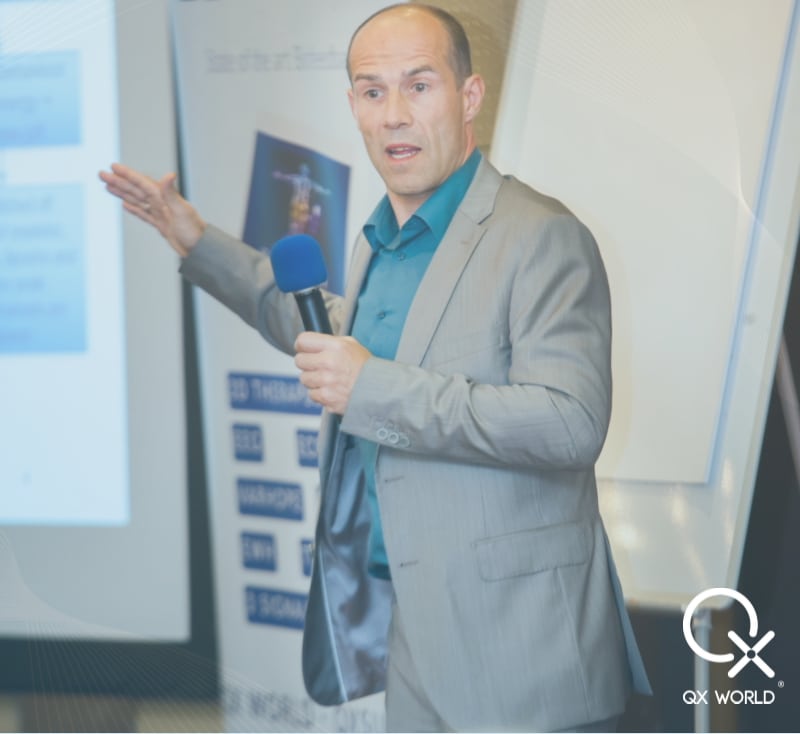 Event speakers • QX Webinars 2020 Jacqueline Jacques Jacqueline Jacques...
Read More