Event speakers • QX Webinars 2020
With over 30 years in this industry, Silky Polifka works internationally within the complementary health field as a consultant, teacher, coach and sales representative with a broad variety of people ranging from physicians, chiropractors, nutritionists, acupuncturists, massage therapists, homeopaths, biofeedback specialists and many more professional health practitioners After studying Law at the University of Konstanz and University of Cologne / Germany, she studied alternative Medicine and Psychotherapy in Cologne / Germany and graduated as Heilpraktiker (Health Practitioner) and Psychotherapist. After my studies at the University of Malta (1988-1992) she graduated with the Diploma of holistic Energetic Medicine.
He is one of the earliest innovators to translate body electric principles into an assessment and therapy system that is probably the most widely used system worldwide. The system represents and integration of subtle quantic and grosser electro-physiological elements.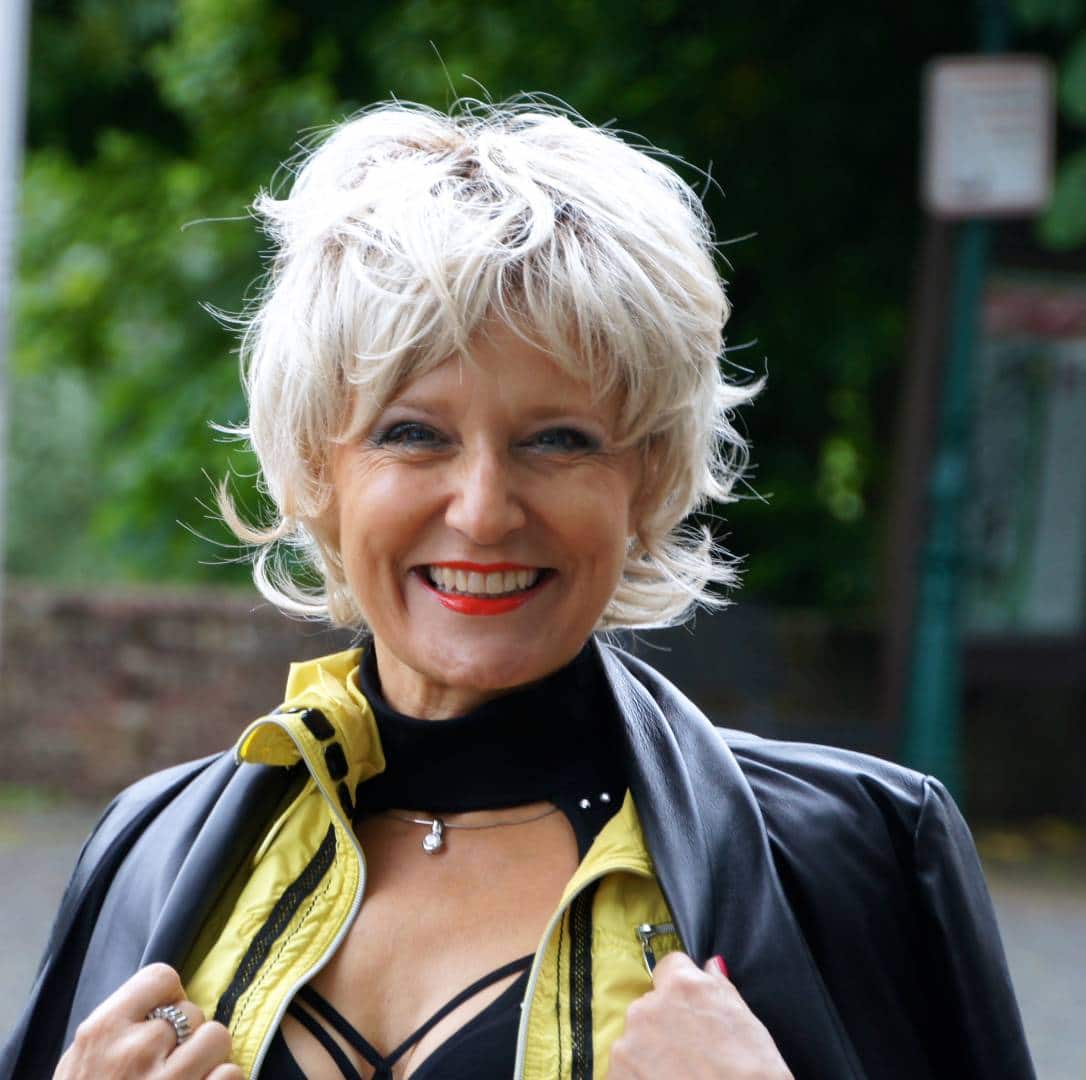 She is running since 1997 her own clinic in Germany, specialized in Bioresonance-therapy, SCIO/EDUCTOR-Biofeedback, Coaching and Stress-Management.
As a Master in Bioresonance, Biofeedback-Technologies and Electro-Acupuncture she works since 1990 as an International Instructor and Coach worldwide in complementary medicine.
Since 2003 we are working together with QX World as brokers for SCIO and EDUCTOR in Germany.
Since she is working with the QXCI/SCIO/EDUCTOR systems since 1999 she has developed a very intense and complexe seminar series to teach her customers (one-to-one) this incredible amazing technology in the full holistic spectrum.